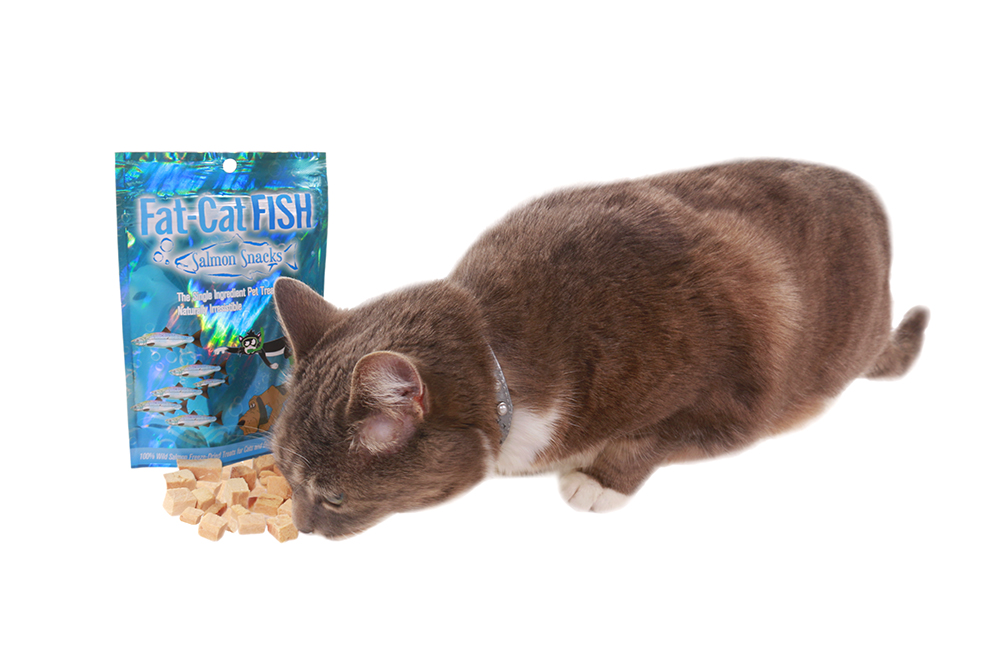 We believe pets are part of the family, and that is why our ingredients come from fish that is processed for human consumption. Pets profoundly impact our lives in many positive ways, and we are working to change the way our beloved companions are fed.
We believe in providing ultra-premium protein in all our food and treats, because their diet ultimately plays a key role in improving their well-being. It's our mission to deliver healthy treats that your pets will love!
We source our food from sustainable fisheries with responsible catching methods. We believe pets should have nothing less than our very best.
We only make ultra-premium superior quality pet treats that are processed for human consumption.
If Its Good Enough for People Its Good Enough for Our Pets
Absolutely the Very Best