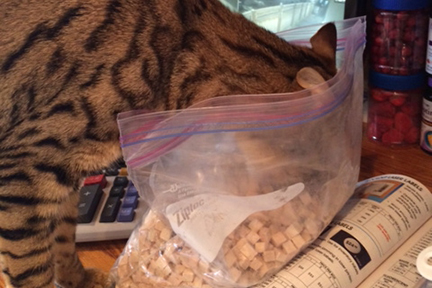 Your Satisfaction Guaranteed
If you are not completely satisfied with our product, you may return the unused portion within 14 days of purchase. We only accept the return of a product in its original package with your receipt to the original place of purchase for your option of either a refund of purchase price or a replacement of the same Fat-Cat Fish product.
We only accept returns limited to the original purchaser and only one per customer.