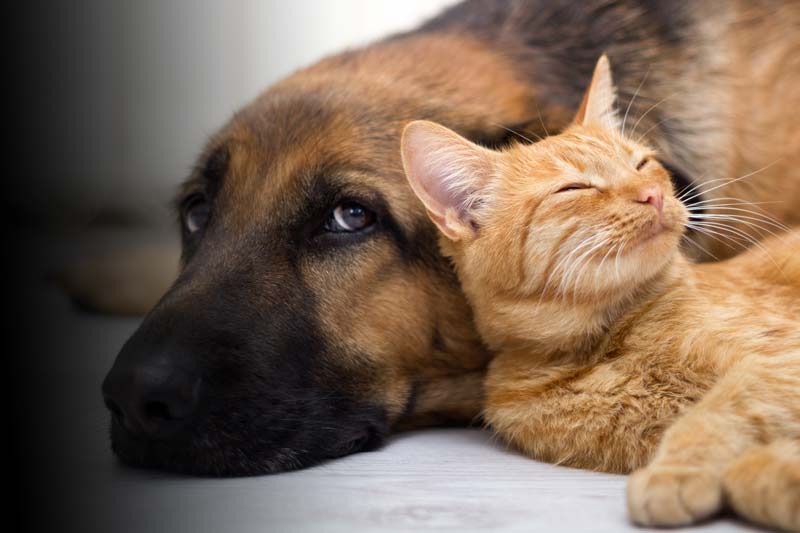 At Fat-Cat Fish, we believe all animals impact our lives and ultimately play a vital role in our well-being. This includes pets, sheltered animals, as well as farm animals.
Our program, Feeding The Hungry, applies to both humans and animals. Our company founders have a burning desire to feed people and make a difference in the animal world by helping starving and abandoned pets.
We donated cash, as well as both human and pet food to U.S. Food Banks; and we are committed to fighting global hunger.
Last year alone we shipped more than two million meals to food banks in the Western States, where we do business. One of the subsidiaries on our 40-acre compound delivered 32,000 pounds of produce to local food banks, from a 10-acre garden and adjacent corn field.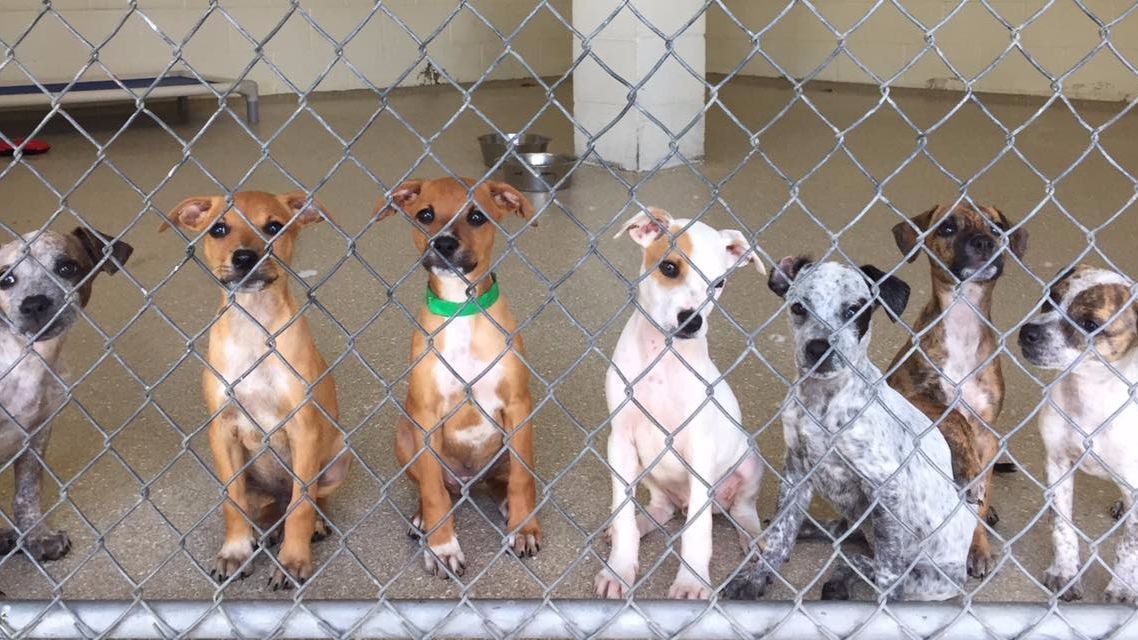 We help promote adoption with The Humane Society of the United States, and their partner shelters, with cash and pet food donations, to help promote pet ownership, adoption, elimination of animal abuse, and reduction of overpopulation. We also donated our treats to Rescue Bank to help pet owners during natural disasters.
Here are our Most Recent Donations:
• Whatcom County Humane Society – August 2018.
We participated in Whatcom Humane Society Events "Dog Days of Summer". We donated 100% of our sales proceeds during this events to Whatcom Humane Society.
• Self-funded rescue work in Hawley, PA – March, 2018
We donated 120 lbs of Freeze Dried Salmon Treats
Vanessa Refold said, "I want to thank you from the bottom of my heart. It means the world to me for her to help all of my Furr Babys in such a desperate time of need. My eyes were filled with tears when I received the packages. I am so grateful for you. It means everything to me that you helped me in such a bad time and when no one else has. It has not been easy we are struggling to keep a roof over our heads. Things are being shut off here because we are struggling financially. I am a huge animal lover. I will not give up. I have over forty mouths to feed. My mission is to help as many as I can. They never give up on us, why should we give up on them just because were struggling. It's nice to know there are good people out there. I will never forget how you have helped all of my Furr babys. You truly are a wonderful person.
• Rescue Bank Program of GreaterGood.org, Houston, TX (rescuebank.org) – January 2018.
We donated 26 pallets with 7,305 lbs of Freeze Dried Salmon Treats, and it was distributed to: Kellen Rescue, Coarsegold, CA (13 pallets) and TNR Rescue, Loma Linda, CA (13 pallets).
Elizabeth Asher, Executive Director, said "We are so grateful for your donation and your love of animals. Our recipient groups will be thrilled, especially one of this quality".
• Whatcom County Humane Society – December 2017.
We donated 2 pallets with a total of 3,456 packages of wild salmon pet treats
Laura Clark, Director Whatcom Humane Society, said "Best treats ever. Thanks Erin. Your support is greatly appreciated."