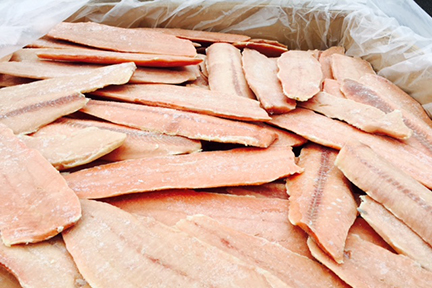 We at Fat-Cat Fish value food safety, and we only make excellent quality products. We test our treats to ensure they meet guaranteed high standards for protein, fat, fiber, moisture and caloric content. Our treats are also tested on a daily basis to make sure they meet our moisture content standards, ensuring products maintain a stable shelf life and high palatability rate. Additionally, we regularly pull random samples from products and test for salmonella and other pathogens to ensure our products are safe.
We use 100% wild caught Salmon as our only ingredient. All fish is fresh frozen and ground before being used. All products are grain and gluten free. Our manufacturing process has passed our internal audits and quality controls. We are also regulated and inspected by the FDA and USDA. All our products are subject to these regulatory agencies' guidelines and laws.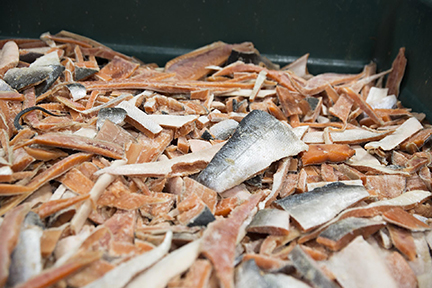 We also bring in a third-party auditor to check our food safety programs, overall plant operations, sanitation, plant layout, maintenance and Hazard Analysis and Critical Control Points Plan (HACCP) every year to ensure we identify potential problems before they become an issue. Additionally, every day we look for new and innovative ways to improve food safety to ensure your pets' safety.